Welcome to AtlantaDog.org!
Looking for a great spot for some off-leash play?
Here's a link to the Top 10 Dog Parks in Town.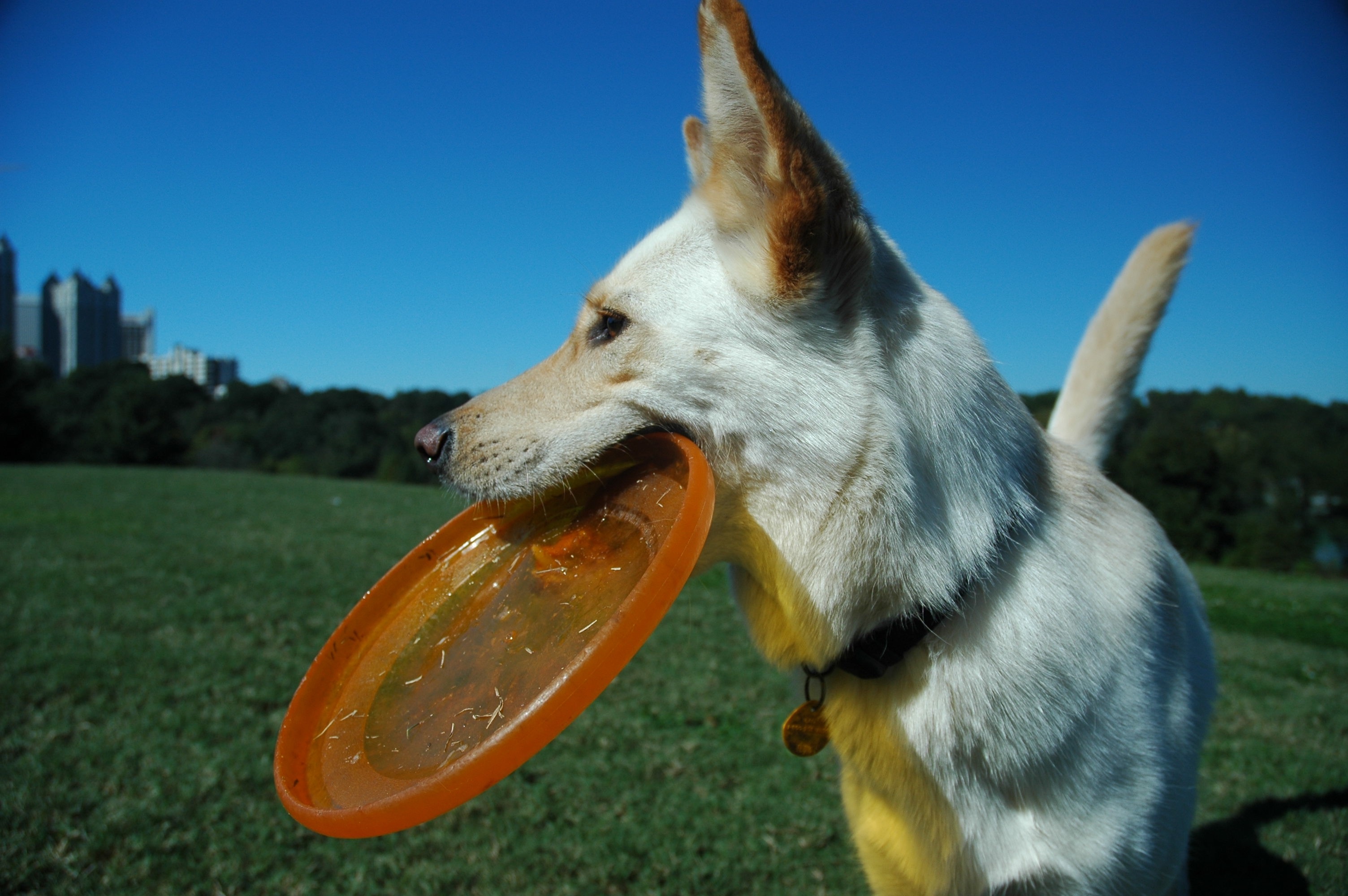 Looking for the very best food you can feed your dog?
Look no further – it's from Life's Abundance and you can find it right here at
Healthy Pet Food Delivered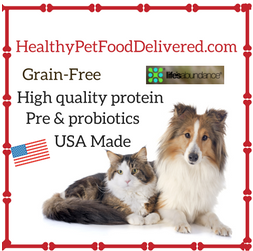 With this Grain-Free, All Life Stage Food your dog will benefit from high quality, nutrient dense food that is made in small batches right here in the USA. Pre and Probiotics are included in the formula along with Omega-3's. Best of all you can have the food delivered to your door without last minute trips to the pet food store.
Looking for a spot to adopt a new furry family member?
Check out this link to adoptable pets and rescue groups.